Business Type
K-12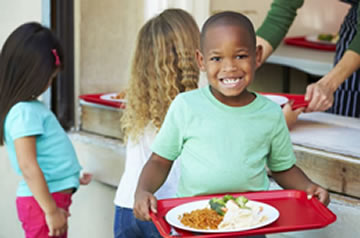 Payment processing for all school fees: School lunch programs, Bake sales, Exam fees, Athletics Tuition payments & more…
Easily collect all school payments in one place in a simple and secure way from one; central hub. Save time and money. Cut down on the time-consuming calls and emails staff receives just to walk parents through the payment process.
We streamline school payments through; Setting up credit card/debit card processing, eChecks, ACH, Customizable payment links.
Real Estate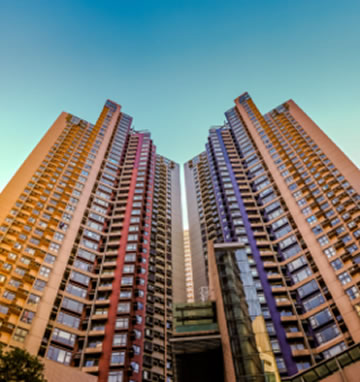 Keep track of your properties and tenants in one simple online portal or get your own property management software or app custom tailored for your business.
Track, schedule and manage rent and utility payments. View transaction history and your customers. Send invoices and set up one time or recurring payments. All of this in just a few simple clicks.
Restaurants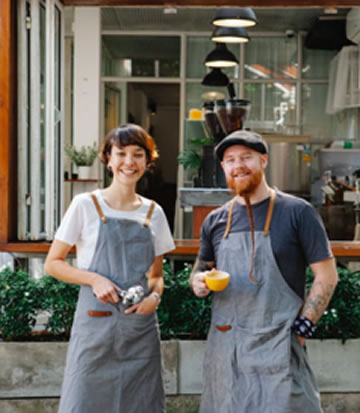 Enjoy a point of sale system that does it all. Keep track of your products, inventory, sales and more.
Contactless payments and ordering options available.
Retail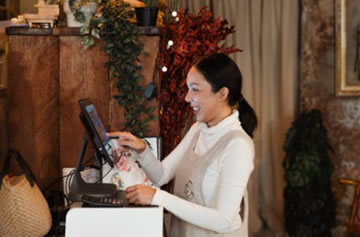 Manage and keep track of inventory and sales. Speed up your checkout process by searching or scanning across thousands of products. Capture customer information and view how often they visit, average spend per visit and their purchase history.
Non profits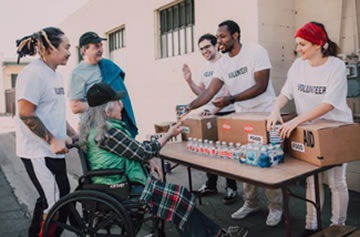 Collect donations online or in person by credit card, echecks or direct transfer. Non profits get competitive rates to help your organization save on fees so that more can be donated directly to your cause. Did you know that organizations that have more donation options generally get more donations? Contact our team today to find out how.
Other industries benefiting from our integrated payment systems
E-commerce Debt collections, Pay roll & accounting, Gyms, Law firms, Construction, HVAC, Locksmith, Membership associations & many more.